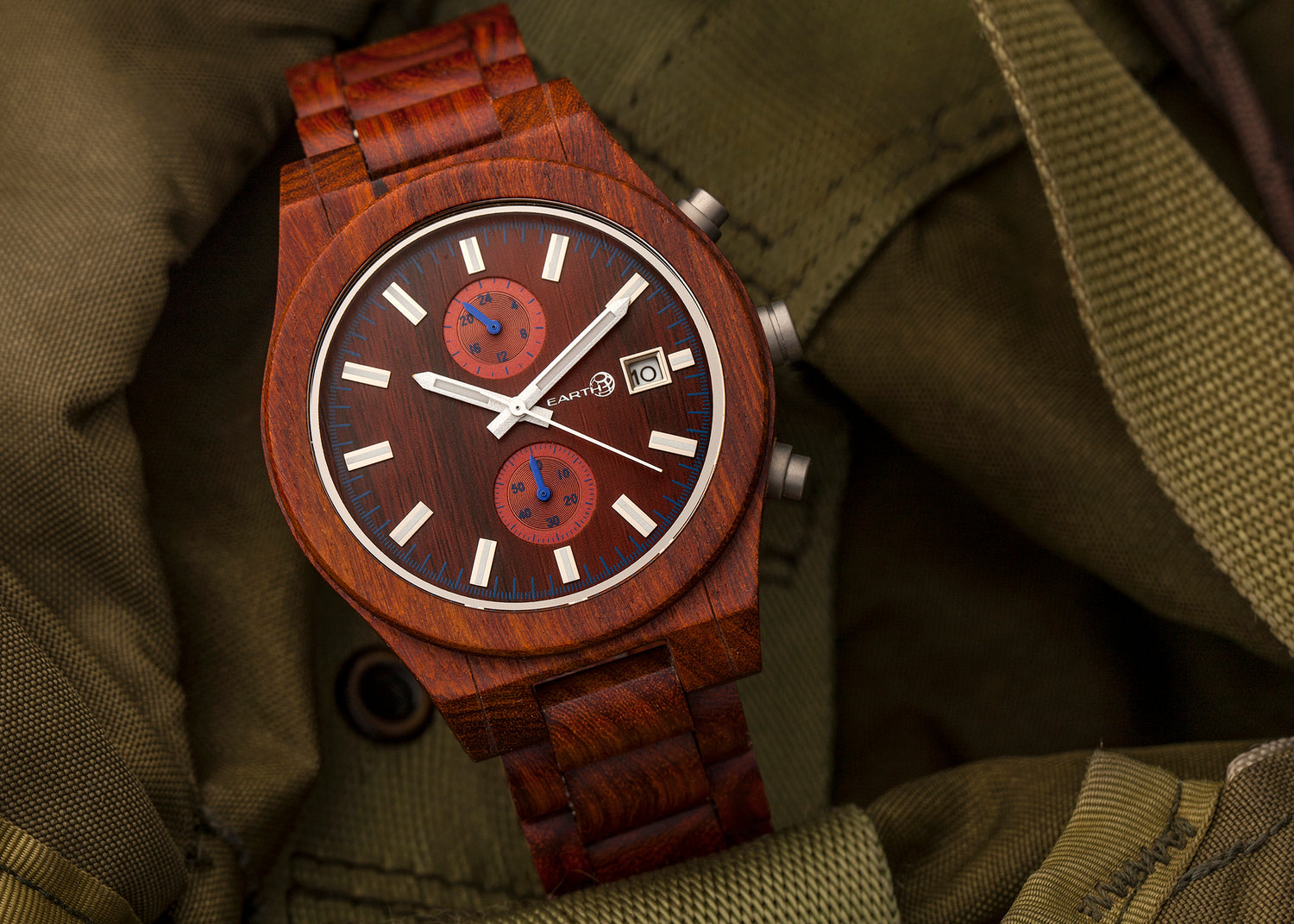 Explore Endlessly
From all-natural wood.
Using sustainably sourced wood materials, Earth Wood goods are eco-friendly and carved to last. Our Earth watches and sunglasses are made of many different woods, including rosewood, zebrawood, cork, and more. Show your love for our beautiful world with Earth.
Shop all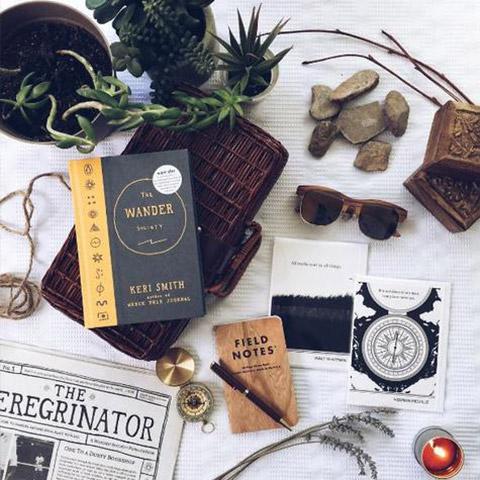 OUR SUSTAINABLE COMMITMENT
We are committed to reducing harm to the environment created as a result of production and consumption of fashion goods. Our sustainably-sourced wood watches, sunglasses, and bags are biodegradable and eco-friendly. Our mission is to promote more engaged ways of living on our precious and changing Earth.